So it's been fairly close to a year since my last blog post and here I am to ask a favor of the readers I've neglected for so long. Shameful... I know. But you see it's purely out of desperation!
I've entered one of those annoying
"Vote for me, vote for me, pleeease pleeease pleeease vote for me"
contest in an attempt to win the stroller of my dreams. It ends tonight at midnight (TX time!) and though I've been in the ranks to win one these beautiful babies from Mountain Buggy, I've been bumped out on the last day. Have you seen Mountain Buggy's latest wonder?
It really is a thing of beauty. It's a side by side double stroller but it's the same width as their single!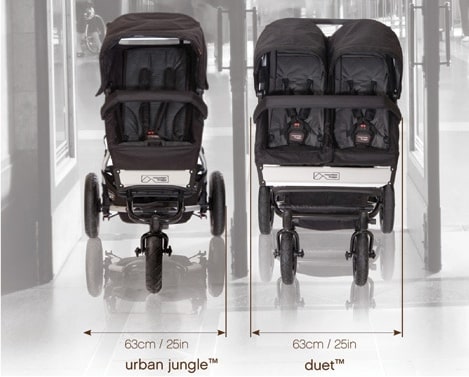 It includes hammock style seats that fully recline for use from the newborn stage all the way up to 4-5 yr olds! It has separate canopies for each kiddo, air tires, an adjustable handle and this thing can be pushed with two fingers if need be (and as a soon to be mommy of six, I know my hands are full more often then not!)
They really have thought of everything here (they even include a bag to take the place of one seat when you no longer need a double!!) and I want one so stinking bad I can almost hear the postman ringing my doorbell with a giant box just for me.
So anyhow, I entered this competition and I need your help, your votes, your comments on my belly pic. If you've got a sec will you click on this link and leave a comment under my giant belly?
You don't have to sign up for anything, or "like" anything (you can "like" if you want but they don't count, only the comments do!) or anything else like that... Just leave me a comment telling me I'm a giant dufus for entering one of these things!